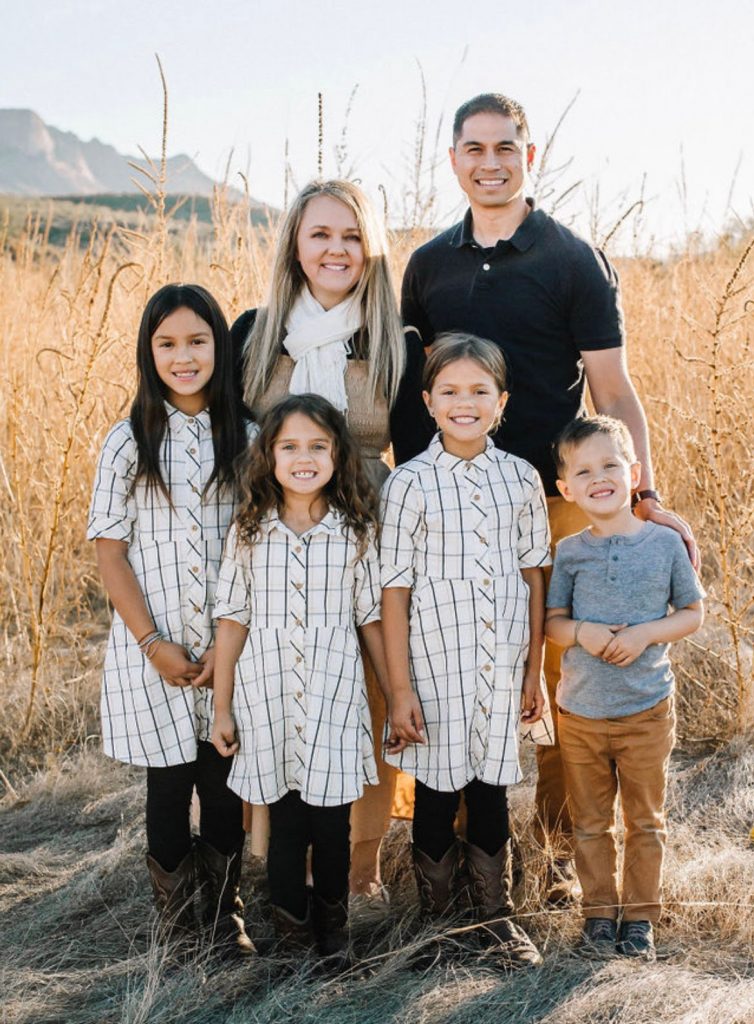 CHRIS KOEHN
SENIOR PASTOR
I'm so grateful to serve as the senior pastor at our church. I love to teach and preach God's Word and shepherd God's people. Carly and I are blessed with our four wonderful children, and it's exciting to see them grow in the Lord. I also serve part-time as a chaplain in the Arizona Army National Guard.
What we go through in life is no mistake, and I can see God's hand on each and every step of my journey from growing up in Hawai'i, coming to faith in Christ, moving to the mainland for college, starting a family, and accepting the call into ministry. I trust God will work in your life as well, and that our church can help in your next steps of faith!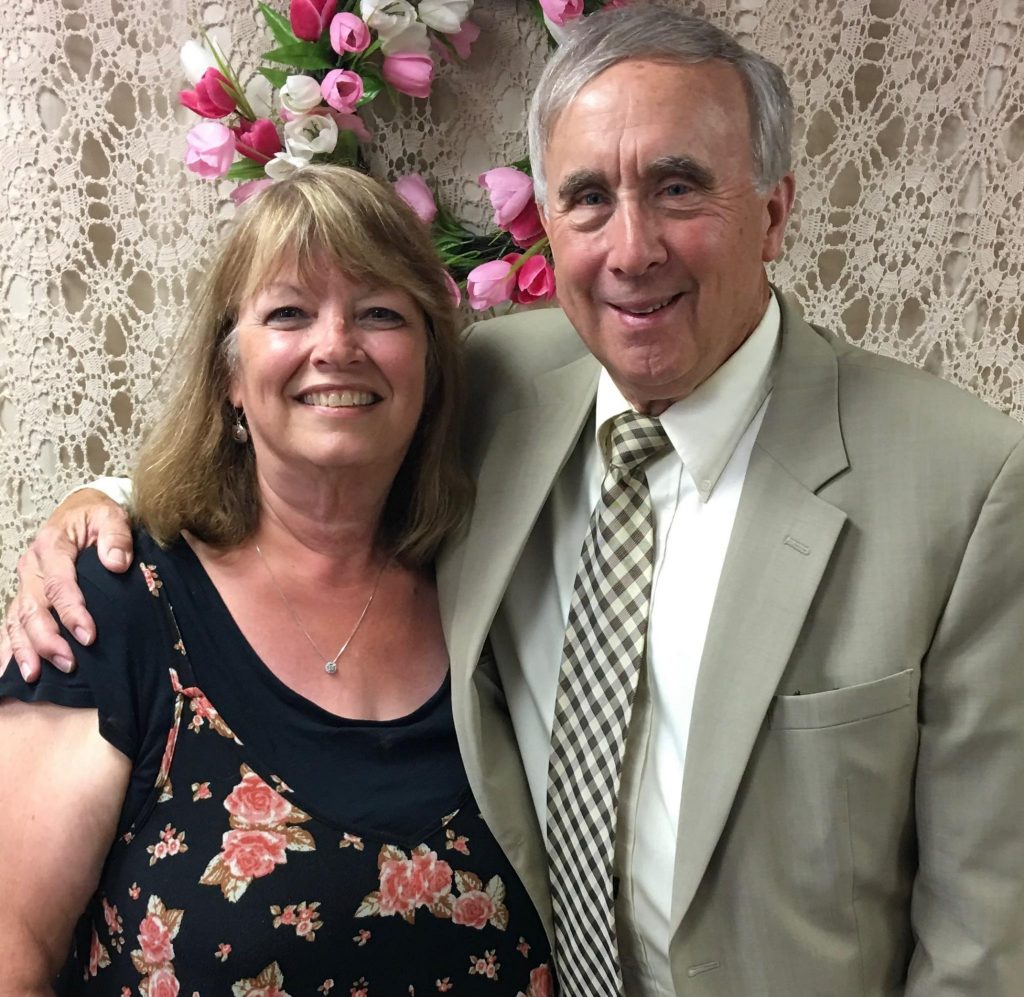 KEITH GEPHART
INTERIM PASTOR
I am thrilled with the opportunity to serve as the interim pastor at Desert Foothills Baptist Church. When I learned that Pastor Chris, as a chaplain with the Army National Guard, was being deployed, I happily volunteered to serve as interim until his return next fall.
God prepared me for this ministry in various ways: saving me at the age of 15; calling me to ministry at 16, sending me to a solid Christian university at 19, leading me through B.A., M.A., and Ph. D. degrees, giving me an amazing wife, Cindi, for 49 years now, blessing us with 4 wonderful children, 15 grandkids, and 2 great-grandkids.
In addition, the Lord gave us 4 wonderful churches to pastor for nearly 40 years now as well as teach at 10 colleges and seminaries both in country and abroad.
Desert Foothills is the third church I've served as interim pastor. I believe that this is a church that you'll enjoy and appreciate with its sound Biblical preaching along with solid Biblical values. While my wife and I are here, we would like to help you in any way we can, and we fervently desire to feed the flock of God with solid Biblical food, so that we all may grow more and more into the image of Christ!