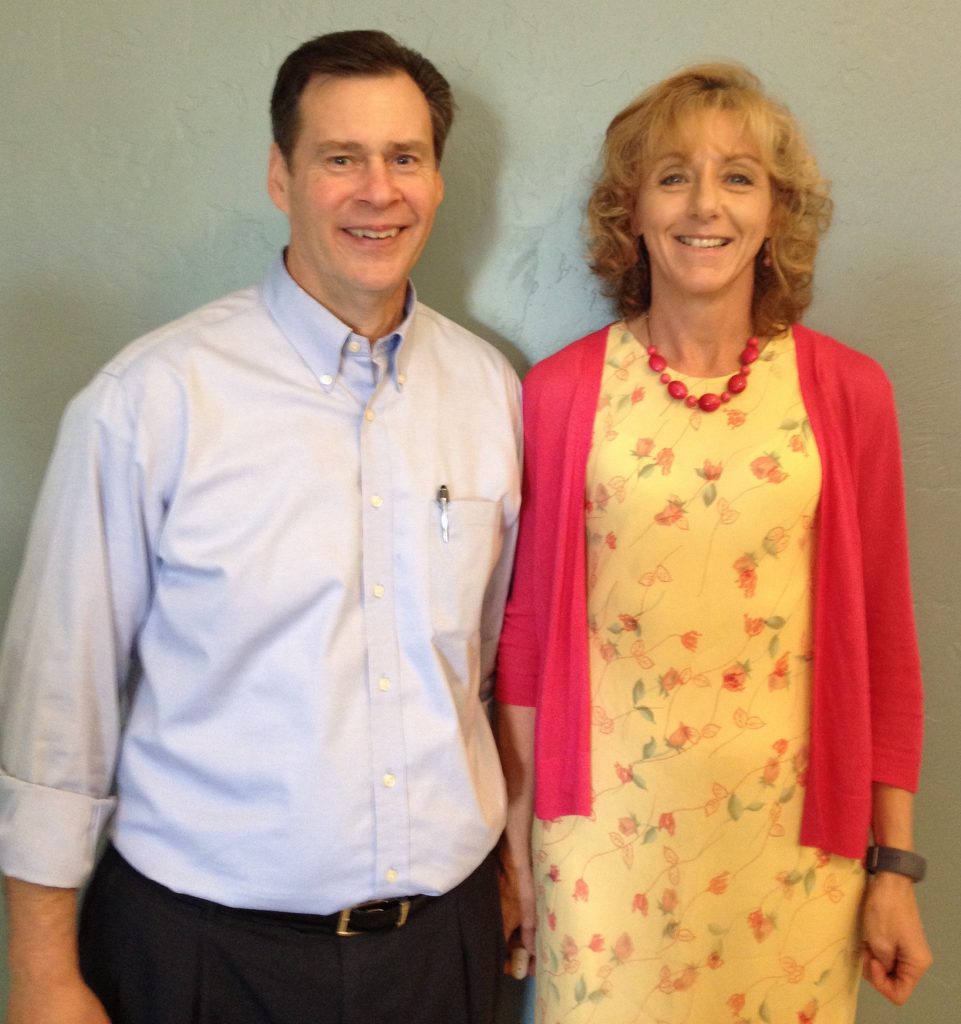 Senior Pastor – Dan Budgick
Dan Budgick grew up in church. He was saved as a five-year old boy and surrendered to the call to preach at the age of nine. Upon graduating from high school, Pastor Dan attended Bob Jones University where he met Judy, and they were married in 1987. Two weeks after the wedding they were serving the Lord in New Brunswick, Canada.
Pastor Dan was the youth / assistant pastor for three and a half years. The Lord directed them from Canada to Pennsylvania where Pastor Dan attended Calvary Baptist Theological Seminary and earned his Masters of Divinity degree. Upon graduation, Dan and Judy and their three children moved to Tucson, Arizona. On August 1, 1997, Dan became Pastor of Desert Foothills Baptist Church.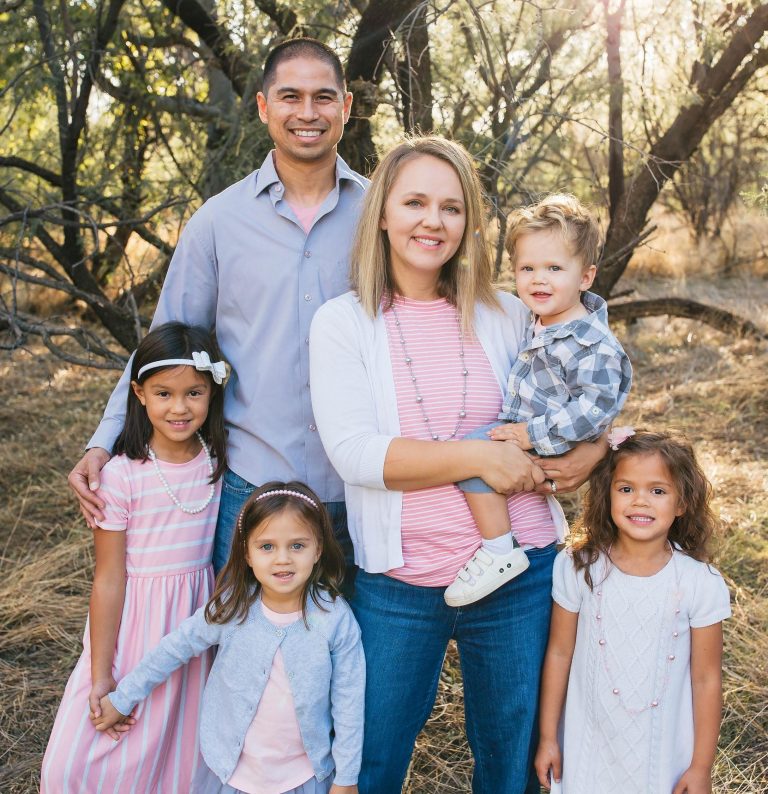 Assistant Pastor – Chris Koehn
Chris Koehn grew up in Ewa Beach, Hawaii. As a boy, he came to realize his need to be saved from his sin and placed his faith in Christ as his Savior. After high school, he moved to Arizona in 2003 to attend Bible college. He completed both a Bachelor of Arts in Bible and Christian Service and a Master of Ministry. During this time, he met his wife, Carly. She was born and raised in Phoenix and placed her faith in Christ when she was a teenager.
Pastor Chris went on to serve as a college pastor for three years in Chandler, AZ. The Lord then opened up the door for Army Chaplaincy, in which he and his family moved to Wisconsin for seminary. He completed his Master of Divinity in May, 2015.
In January of 2017, the Lord brought the Koehns to Desert Foothills Baptist Church. Pastor Chris oversees the youth, Sunday school, and outreach ministries. Pastor Chris also continues to serve God and country as a chaplain in the Army National Guard.