At Desert Foothills Baptist Church we have decided as a church body that there are several values that mean a lot here at the church. By hold these values we by no means are implying that any other value is of lesson importance in God's eyes than the ones we have emphasized. Our goal in choosing ministry values is to help us recognize what areas are the present time we are working on and towards. So without further ado.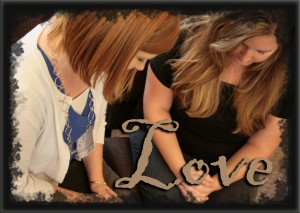 Love: Initiated and motivated by God's love to us through Christ, love is our unreserved dedication to God in heart, mind, and body. Love is our selfless, sacrificial giving to others: acceptance, affection, time, bearing burdens, and meeting needs. We recognize that love is foundational to our ministry and without love we are nothing. (I Cor. 13:1-3; Gal. 5:22; Matt. 22:37-39; 1 John 4:17-19; John 3:16)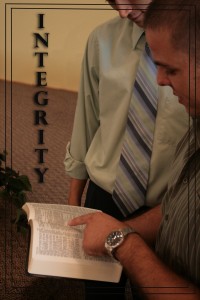 Integrity: Is a characteristic of God, as designed by scripture and demonstrated by Christ. It is then displayed by the church body to others – and to one another – in holiness, trustworthiness,honesty and faithfulness; living above reproach in a way that glorifies God and draws others to Him. (Colossians 1:22b; 1 Thessalonians 4:7).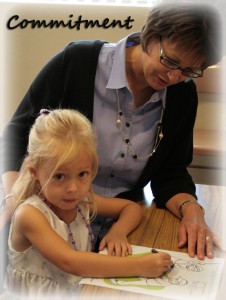 Commitment: is whole heartedly seeking to glorify God through faithful, selfless dedication – to God, to His Word and to others – by persistently staying the course and finishing good works in a manner that pleases God.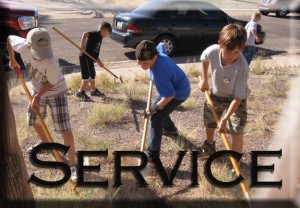 Service: is the loving, humble, obedient, continual outworking of our faith in Christ. It results in utilization of spiritual gifts and the manifestation of good works that God has created and empowered us to do for His purpose and glory in ministering to people in the church, community, and the world. (Ephesians 2:8-10; Acts 1:8).